Welcome to ARKScan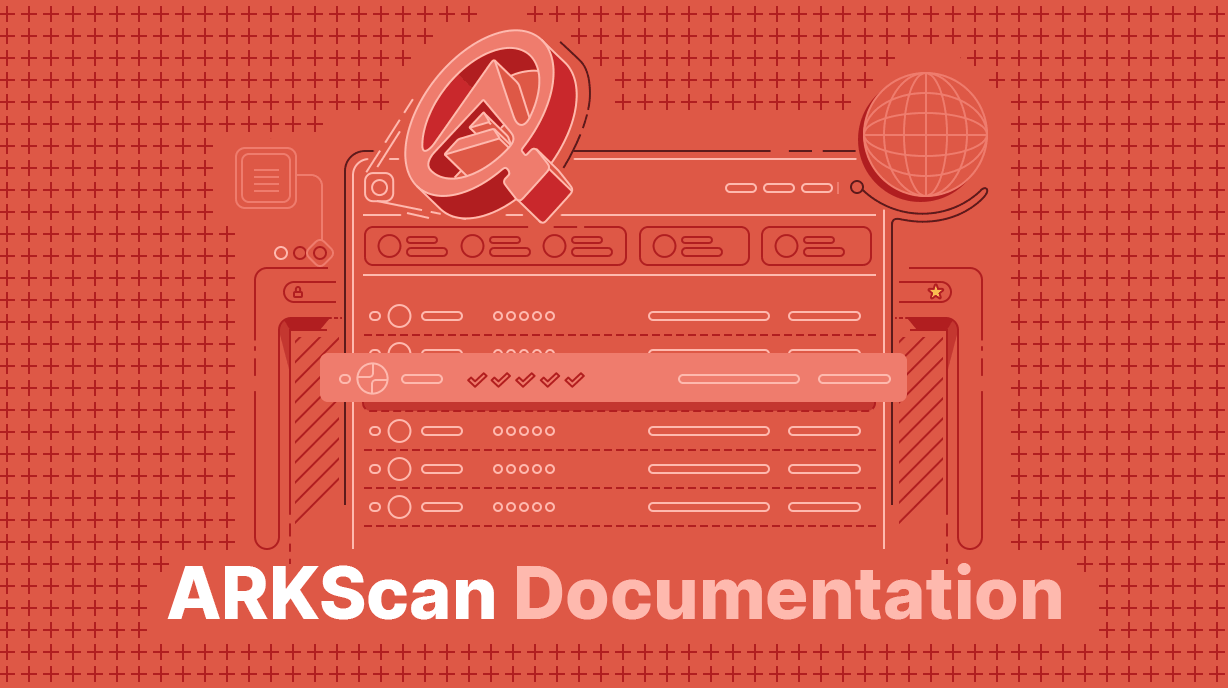 ARKScan features several components that enhance its overall navigability and utility. ARKScan allows users to access new tools and statistics, monitor transaction data, view individual wallet balances and enjoy a tastefully rendered dark theme via a single highly intuitive interface. You can find all the information you need with just a few clicks of a mouse button.
Introduction
Learn more about ARKScan in terms of its layout, components and functionality.
Setup
Learn how to install ARKScan according to your unique requirements.
Troubleshooting
Review the FAQ and find out how to address issues you may encounter with your ARKScan setup.